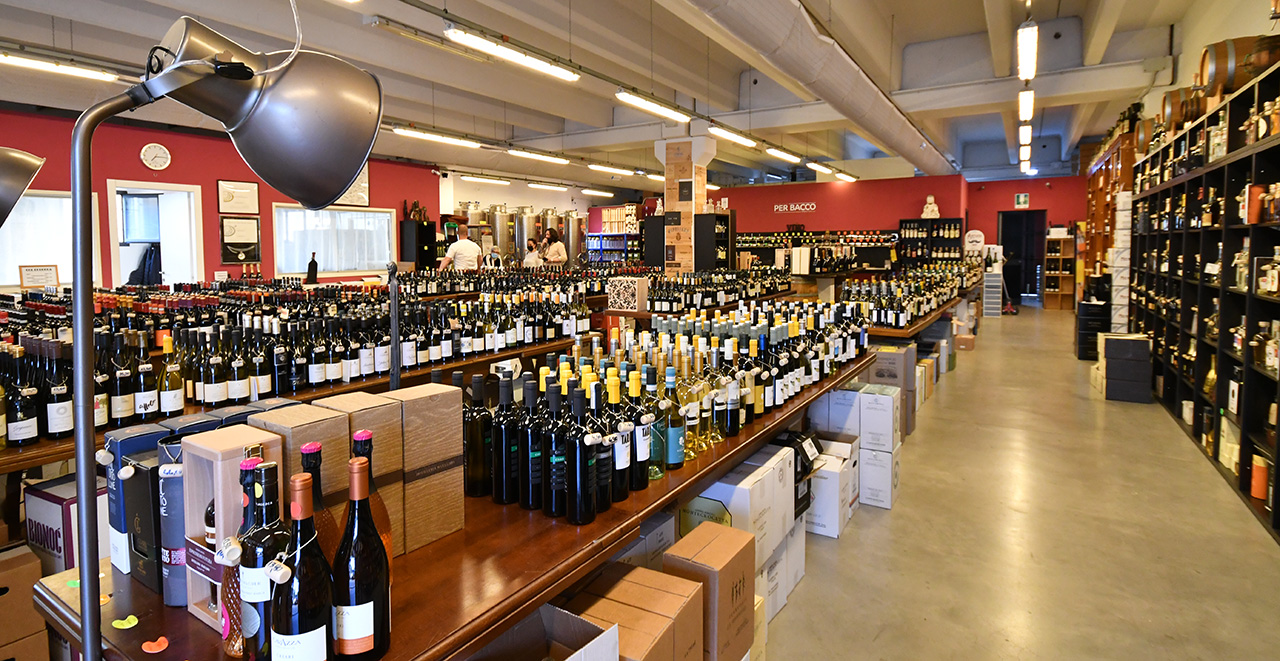 THE WINE SHOP PER BACCO VINIWINES - ONLINE SALE OF WINES, BEERS AND SPIRITS
We select for the love of our work
Every day we select for you the best wines, the most particular craft beers, spirits from all over the world and this to offer you the best experience for those who like us love quality drinking.

We put passion into what we do, because passion is what drives us every day to look for the best on the market.
Our philosophy
For Bacco ViniWines offers over 2000 labels from around 200 of the most renowned companies in Italy. The strong point are the Bubbles with over 180 labels especially the Classic Method from Oltrepo to Franciacorta, from Trento DOC to Etna wines, from Campani to Veneti, from Prosecco to the most exclusive sparkling wines.
Wide choice, selections from ALL Italian regions with particular attention to the most sought after and exclusive Autochthonous.
---